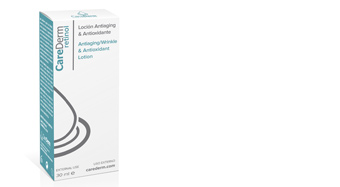 The union of its exclusive formula helps recuperate aged skin, with a tendency to wrinkle.
A unique product that will provide exfoliating, descaling and promoting properties of the formation of collagen and elastin.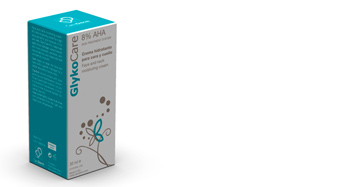 GlykoCare 15% AHA Gel forte eliminates the accumulated dead cells and leaves a healthier looking skin smoother texture and suppleness.